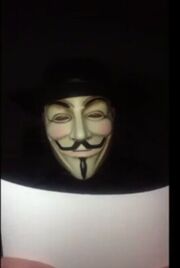 Greetings citizens of the world this is Mr. Cunningham. I hope you all had a happy chanukah & merry Christmas. I know that as 2015 has ended & 2016 has just arrived in the point is a great shaking is coming & we should be ready. Anonymous is going to be working very hard to take down Illuminati/New World Order & we are going to do something about ISIS, The KKK Westboro Baptist Church & many other things. Also people like Ron E. Paul are warning about a dollar collaspe in Feb 2016[1]. We do not know if this is going to happen but we do advice you to be ready. Because after all you all are going to be hurt by this dollar collaspe. We are Anonymous we are legion, we do not forget, we do not forgive expect us in 2016.
Written at
PatrickCunningham (talk) 15:38, January 1, 2016 (UTC)
Approved by Anonymous
Because anybody can be Anonymous. Hell even Donald Trump is Anonymous.
Happy new years video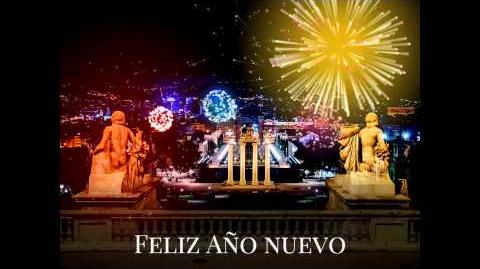 References
Ad blocker interference detected!
Wikia is a free-to-use site that makes money from advertising. We have a modified experience for viewers using ad blockers

Wikia is not accessible if you've made further modifications. Remove the custom ad blocker rule(s) and the page will load as expected.