Marion Gordon "Pat" Robertson (born March 22, 1930)[1] is an American media mogul, executive chairman, and a former Southern Baptist minister, who generally supports conservative Christian ideals.[2] Anonymous believes he is spreading hate in the name of Christianity. Better Christians dislike that. Anonymous has threatened to bring Pat Robertson down.
Anonymous
Edit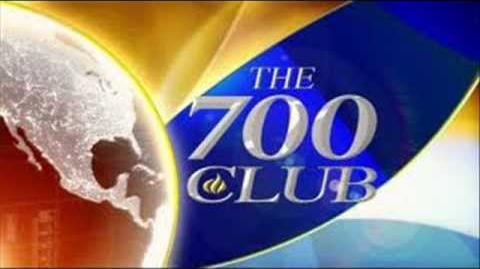 References
Edit
Ad blocker interference detected!
Wikia is a free-to-use site that makes money from advertising. We have a modified experience for viewers using ad blockers

Wikia is not accessible if you've made further modifications. Remove the custom ad blocker rule(s) and the page will load as expected.