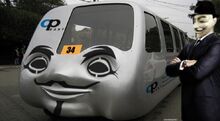 Operation BART
took place in August of 2011 where Anonymous sent out a mass fax/email bomb To BART Employees due to the company's shutdown of cell phone service in a attempt to disconnect protesters from assembling in response  to a police shooting as well as the shooting itself.
Anonymous Involvement
Edit
Anonymous was able to hack in the company's website which resulted in about 102 BART Police Officers having Personal information released including 2,000 having account information relased.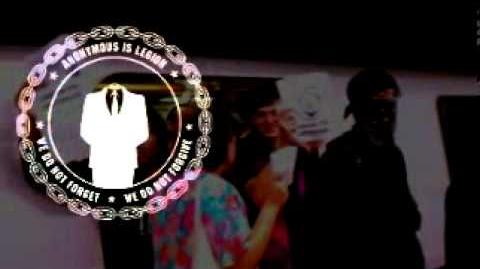 Ad blocker interference detected!
Wikia is a free-to-use site that makes money from advertising. We have a modified experience for viewers using ad blockers

Wikia is not accessible if you've made further modifications. Remove the custom ad blocker rule(s) and the page will load as expected.