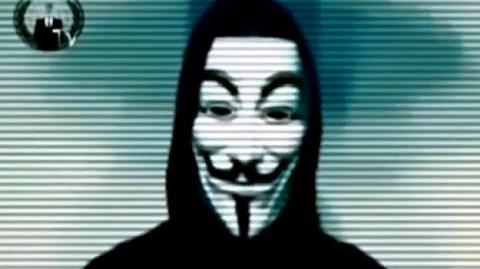 As a conspiracy theory, the term New World Order (or NWO for short) refers to the emergence of a totalitarian world government.
Anonymous
Edit
Anonymous has been trying to kill the new world order for many years.
Alex Jones
Edit
Alex Jones has talked about it on his show Infowars. Jones has videos on Youtube about it.