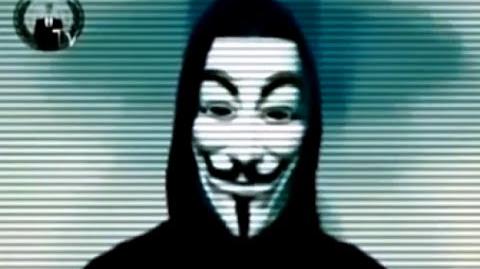 As a conspiracy theory, the term New World Order (or NWO for short) refers to the emergence of a totalitarian world government.
Anonymous
Edit
Anonymous has been trying to kill the new world order for many years.
Alex Jones
Edit
Alex Jones has talked about it on his show Infowars. Jones has videos on Youtube about it.
Ad blocker interference detected!
Wikia is a free-to-use site that makes money from advertising. We have a modified experience for viewers using ad blockers

Wikia is not accessible if you've made further modifications. Remove the custom ad blocker rule(s) and the page will load as expected.